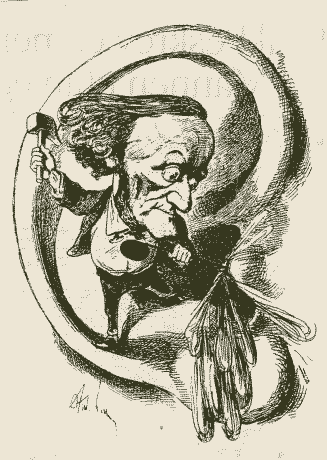 Richard Wagner's music is not for everyone. I also discovered that he was not a popular figure in the Zenker family.
My great-grandfather was a conservative finance minister in Saxony who thought Bismarck was a liberal. Wagner was implicated in the 1849 uprisings in Dresden and was considered a rabblerouser.
Moreover, Wagner's dismissal of bourgeois ideas of the sanctity of the family did not sit well with my ancestors.